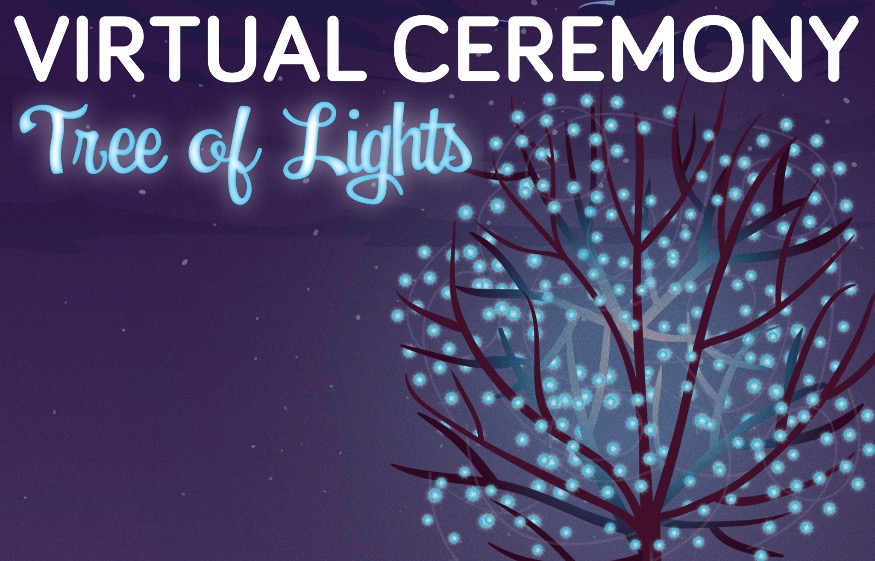 November 18, 2021 - 490 views
In the light of the current events, Rhos on Sea Rotary Club and St David's Hospice have had to make an extremely difficult decision about this year's Tree of Light switching on ceremony in Rhos on Sea.
It has been decided, for the safety of everyone involved, the switching on ceremony on Sunday 28th November will now take place virtually as it did in 2020.
The lights will still shine bright, loved ones remembered and the Tree will be lit beautifully at the end of November.
The virtual ceremony can be enjoyed in the comfort of your own homes, in your own time, not only in North Wales but across the world.
It will be posted on the Hospice's YouTube, Facebook pages and on the Hospice and Rotary websites. Rhos on Sea Rotary Club and St David's Hospice are extremely sorry for any disappointment caused, and we hope to join you in person in 2022.
Details about the virtual switching on ceremony can be found at www.stdavidshospice.org.uk
To dedicate a light on the tree go to https://stdavidshospice.org.uk/donations/tree-of-lights/.