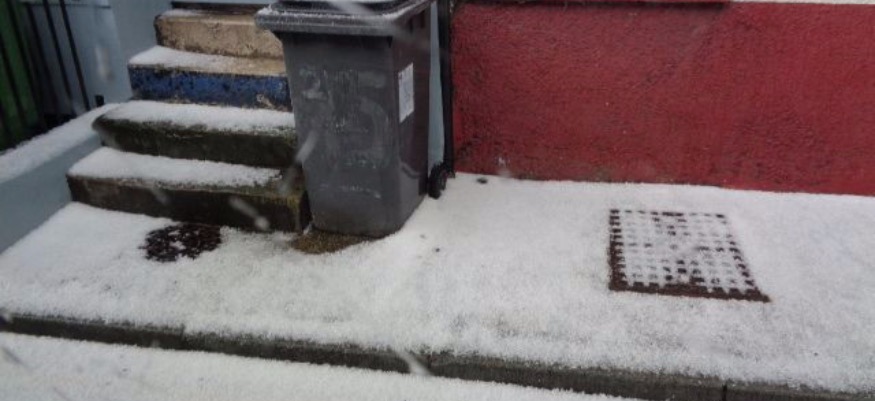 March 10, 2019
Warnings have been issued for moderate winds and hail possibly turning to snow overnight in parts of Conwy.
After a sunny start to Sunday, the Met Office and AccuWeather are reporting that parts of the area could see heavy hail storms towards to back end of the day and overnight.
With temperatures expected to fall to between 3 and 4 degrees celcius or lower down the Conwy Valley, some parts could see the risk of sleet and hail turning to ice on the roads.
Whilst the risk of hail turning to snow is not being ruled out, motorists in parts of Conwy are being warned to prepare for the worst with the weather changing into Sunday evening.