4369 views
| | |
| --- | --- |
| Genre | pop, british, male vocalists, singer-songwriter, 90s |
Gary Barlow (born 20 January 1971 in Frodsham, Cheshire, England, United Kingdom) is an English singer, songwriter, pianist, composer and record producer. He is frontman and lead vocalist of British pop-group Take That and served as head judge on series 8, 9 and 10 of The X Factor UK.
Barlow is one of Britain's most successful songwriters, having written fourteen Number 1 singles and twenty four top 10 hits. He has had three Number 1 singles, six top 10 singles and two Number 1 albums as a solo artist, and has had seventeen top 5 hits, twelve Number 1 singles and seven Number 1 albums with Take That. He is also a six-time recipient of the Ivor Novello Award and has sold over 50 million records worldwide. He was appointed an OBE in 2012 for services to music and charity.
Barlow's solo career was predicted to be very successful, being described as 'the next George Michael'. His first two solo singles "Forever Love" (released July 1996) and "Love Won't Wait" (composed by Madonna and Shep Pettibone) both leapt to the number one spot in his home country. "Forever Love" was also used as the soundtrack to the film The Leading Man. His debut album "Open Road" reached number 1 in the UK Albums Chart and went on to sell 2 million copies worldwide. Barlow's first single to be released in the United States as a solo artist was "So Help Me Girl", which reached number 44 on the Billboard Hot 100 singles chart and number 1 on the US Billboard Adult Contemporary chart. He then achieved another top ten hit in the UK with "Open Road" peaking at number 7 and number 8 in the Netherlands with "Are You Ready Now".
After the success of his first solo album he released his second LP "Twelve Months, Eleven Days" in 1999. Barlow released "Stronger" as the lead single preceding the album. However, due to an expected backlash against Barlow, it received minimal support and airplay and only peaked at number 16. The second single "For All That You Want" again was subjected to minimal radio play and peaked at number 24, however it peaked just outside the top 5 in Finland. "Twelve Months, Eleven Days" was released soon after the first single to little promotion and peaked at a disappointing number 35, which led to Sony recalling Barlow's 'greatest' song according to critics, the scheduled third single from his second album "Lie to Me". This resulted in both Barlow and BMG parting company. To date Barlow has sold 5 million records worldwide as a solo artist.
On September 2013, Barlow announced via his Twitter account that he would be releasing his first full-length solo album in 14 years, on 25 November 2013. Barlow encouraged his followers and fans to tweet #GBSOLO to reveal the album artwork and title, with their profile pictures being used to create a collage of the album cover. On 4 October 2013, Barlow revealed his new album would be called "Since I Saw You Last", and would be preceded by his first single from the LP, titled "Let Me Go", released worldwide on 17 November 2013.
He also announced that he would be touring the album in April 2014, playing some of the biggest arenas in the UK.
Top Tracks 1
Forever Love 2
Let Me Go 3
So Help Me Girl 4
Open Road 5
Shame 6
I Fall So Deep 7
Love Won't Wait 8
Hang On In There Baby 9
Always 10
Everything I Ever Wanted
Top Albums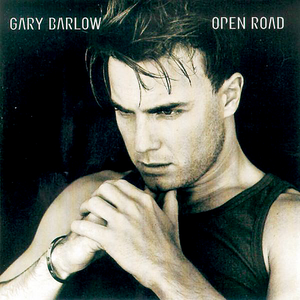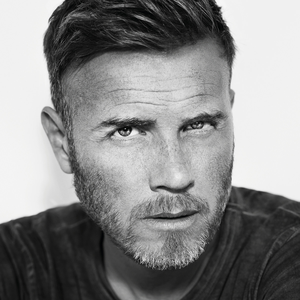 Since I Saw You Last (Deluxe Edition)
tracks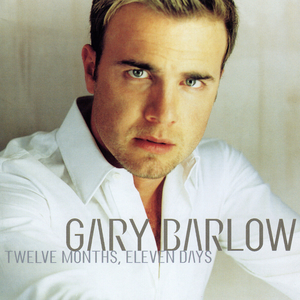 Twelve Months, Eleven Days
tracks